Ultimate Guide to Siloso Beach
For someone who is looking for an adrenaline rush, Siloso beach won't be a disappointment. Filled with water sports and activities, Siloso Beach is always brimming with tourists. This action-packed beach on the Sentosa Island in Singapore is home to the happiest and the hippest crowd from all over the World.
Book a bus ticket here and reach Siloso Beach for a fun weekend.
Read on, to find out how to not miss a single thing while at Siloso!
MegaZip Adventure Park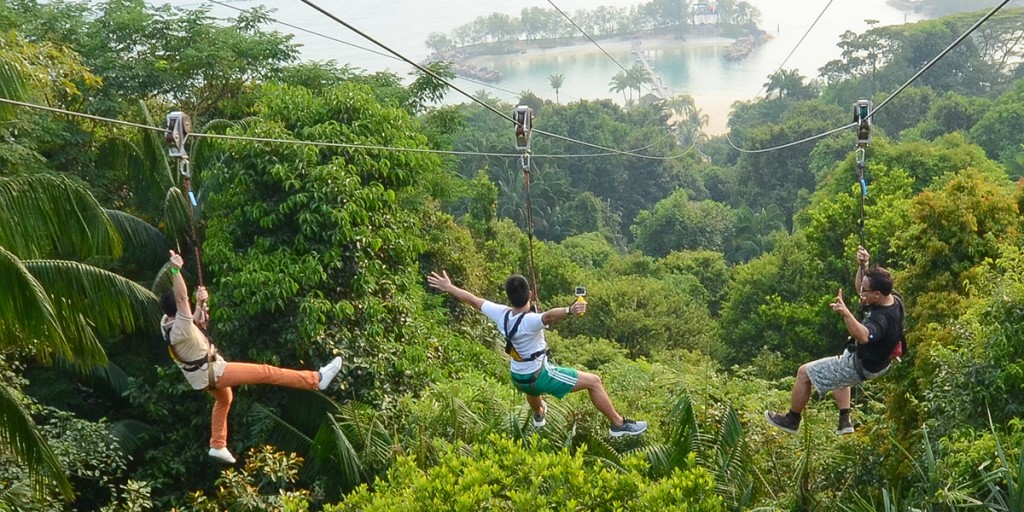 This adventure park will give you a real high! Situated on top of the Imbiah Hill, the MegaZip Adventure Park offers many outdoor activities that will keep you busy throughout the day. You must try the 450-metre zip-line, which will take you to a height of over 240 ft and send you swishing through the air at a speed of 60 kmph!
Mount Imbiah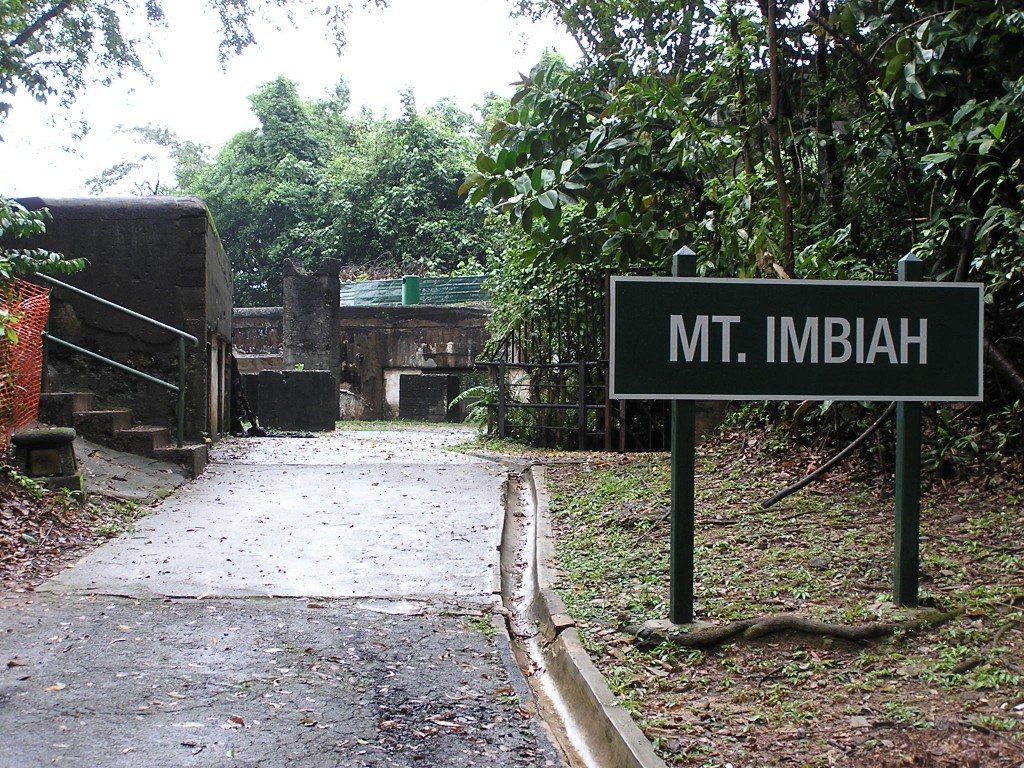 On top of this historic hill lie the remains of pre-World War British gun emplacement. Visit Mount Imbiah for an amazing view of the entire Sentosa Island and the sea.
Sentosa Boardwalk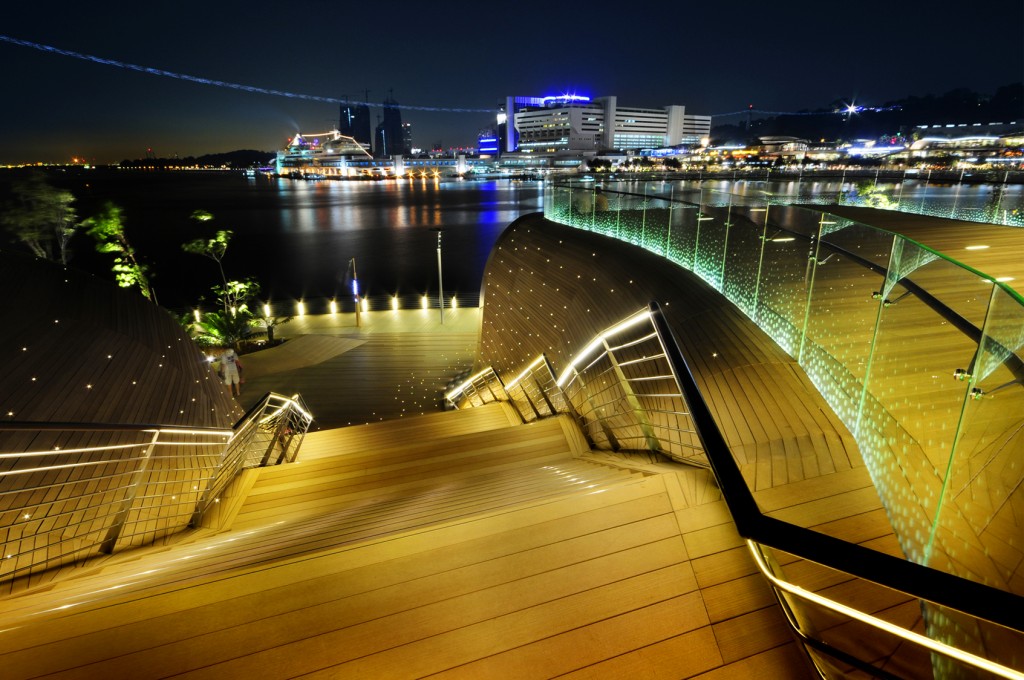 Starting from VivoCity Mall, the Sentosa Boardwalk is a stretch that is bordered with picturesque sights on either side. With the wooden pathways and a greenery around, the Sentosa Boardwalk is best of you want to avoid traffic.
Fort Siloso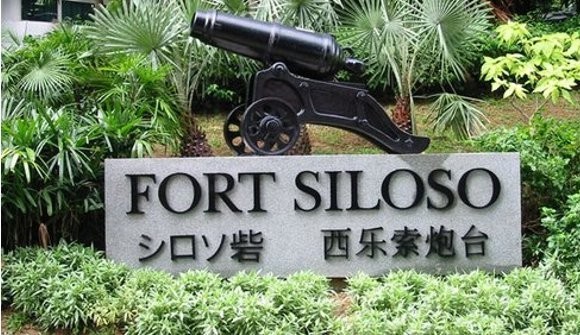 Fort Siloso or Siloso Point gives you a glimpse into the riveting history of Siloso. This preserved coastal fort witnessed the war on Singapore and is home to pre-World War 2 archives. History buffs will love Fort Siloso for its historical past.
Beach Volleyball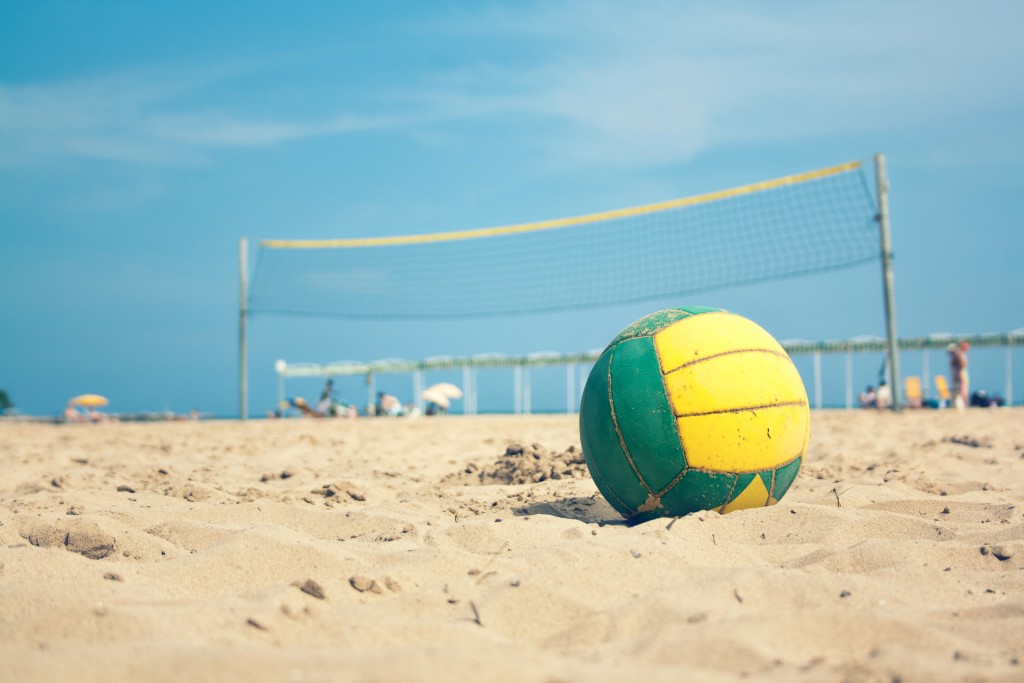 There is nothing better than playing a casual game of volleyball on the beach. Join one of the many groups that play volleyball on Siloso Beach and get into the volleyball groove.
Just Relax
It is what you went there for. Sit back and relax. Siloso beach is the beach place to spend some me-time and laze idly! A laid-back day at the beach can get you up and moving within no time!