Plan Your Vacation At Sentosa
Sentosa-The magical island filled with adventure and entertainment. Is everyone around your talking about how they have spent an amazing holiday at Sentosa, making you want to go there right away? Plan now! Book a bus and head over to explore this magical land  of cheer and happiness!  
Sentosa is a World in itself. It would seem implausible to find sprawling beaches and dewy green rain forests at one place, but, that's exactly what Sentosa has in store for you. A day or two can be too less for you to experience all the sights on the island to the fullest. Sentosa can keep you busy for over more than 3 days. Read on, to find out how to spend your vacation in  The State Of Fun!
First stop – Universal Studios. Have your mind blown with the 4D Transformers ride, The Revenge Of The Mummy, and Battlestar Galactica, which are the star attractions here. The various themes and will engage the child within you. Or along with you.
The Universal Studios at Sentosa will take a whole day to cover. Make sure you get on all the rides here!
Give yourself a small break and go enjoy the fascinating world of the underwater marine life at the S.E.A Aquarium. Housing over 100,000 aquatic animals, this is the largest in the World.
Next up, MegaZip Adventure Park. The main attraction here is the Zip line that starts from Imbiah Hill to the Siloso Beach, giving you a splendid view of the entire place.
Sentosa also has some splendid beaches, with Siloso and Palawan Beaches being the best. The sight of the beach, lined with several water activities is sure to help you relax. While most of the beaches are quite crowded at times, the sun makes the golden beaches worth visiting. Go ahead and bask all you want to perfect that tan.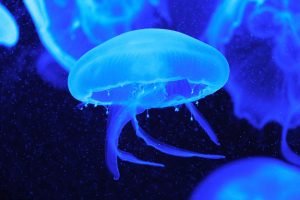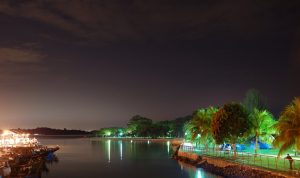 Another thing that you can do to unwind is pamper yourself. There are numerous spas in Sentosa that you can pick from for a de-stressing experience. Or, you can touch up on your artistic side and watch some circus theater. Voyage de la Vie is a fascinating program that you should watch. A feast for your eyes, this is definitely bound to keep you on the edge of your seat and asking for more.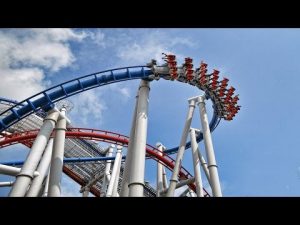 Let the island sink into you! Have a happy vacation at Sentosa.