Go Wild When in Singapore: The Night Safari
The Night Safari in Singapore is definitely a first-class attraction that not only ensure entertainment and wonder for visitors, but also dedicate themselves to conservation, rescue and research in order to improve the lives of animals both in captivity and in the wild. Thousands of animals from Asia, Africa, Europe and the America can be sighted in the spacious natural ambiance of the Night Safari. These unmatched attraction alone help Singapore earn its well-deserved reputation as one of the most family-friendly destinations in Asia. This place opens from daily 19:30 – 24:00, this an amusing place for families with kids, simply take a bus to Singapore and spend some time with the animal kingdom.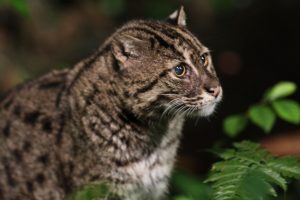 The splendid of the Night Safari experience is a guided tram ride that shall take you across 6 geographical zones of the world. You will spot nocturnal creatures in their realistic habitats and sight out for the free-ranging ones which may just be an arm's length away from tram.
Singapore's nightlife is absolutely wild! The Singapore Night Safari offers a bizarre glimpse of animal world, with a huge number of exhibits and over 70 animals to be seen. You shall see exotic and often endangered species such as the Himalayan griffon vulture.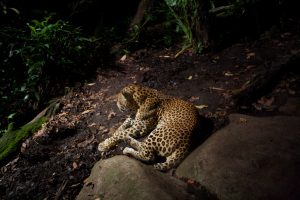 Being the world's first safari park for nocturnal animals, this is where one can discover the rainforest at dusk, dine in the village themed restaurant, enjoy tribal performances, and much more.
Traversing dynamic landscapes, vegetation and wildlife habitats and your moving antic will put you in the best seat to observe the nocturnal animals in their specially lit enclosures. Listen out for the sounds of the forest – rushing water, singing insects, and the occasional calls of nocturnal animals. It's a multi-sensory adventure that every member of your family will surely enjoy.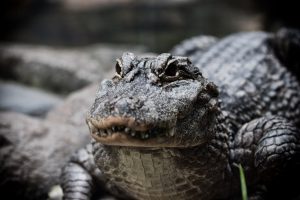 The various forest zones are:
Himalayan Foothills
Indian Subcontinent
Equatorial Africa
Nepalese River
Burmese Hillside
Plan your next trip to Singapore, don't forget to visit the Night Safari and spend fascinating time within the woods. Singapore makes you Go Wild!