5 Spectacular Things to Sight in Bukit Timah, Singapore
If you're an enthusiast of all botanical things then it's sure that you will have lots of fun when in Bukit Timah. This is basically the location of the National Orchid Garden with its exotic plants, trees and flowers. Not only that, but you'll also find Singapore Botanic Gardens here. Just Relax, take in the sights and exotic scents and bouquets – its once-in-a-lifetime experience, that you shall cherish lifelong.
Wave off your travel worries, by taking a bus to Bukit Timah, order online bus tickets in a place where cities are connected with several routes. Road journeys always give you a better trip experience!
Once you put up in Bukit Timah, it's known that you are conveniently located near the heart of the city on a lively and attractive street. The Bukit Timah area is specifically an attractive location with high land value. The best part of staying here in this area is that you are a stroll away from some of the best shopping in the world, on Orchard Road, as this area is the Lion City's main shopping and entertainment hub.
Read on to find out the five most exciting stuff that Bukit Timah holds for you:
Singapore Botanic Gardens- this is a national landmark and features a small tropical rain forest, a ginger garden and an orchid garden. Here the tallest trees stand about forty metres in altitude.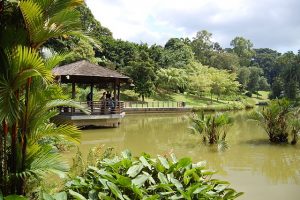 National Orchid Garden- This place is centrally located within the lush settings of Singapore Botanic Gardens with some of the most exotic orchid collections on the planet.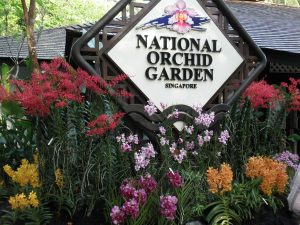 Walk Till Tree Top- Hiking through the forest, later walking through the trees. Here you can traverse the tropical rain forest panorama, sharing the view with the monkeys and macaques that hang out on the top floor of the rain forest society. A narrow suspension bridge that may take you among the treetops, the Tree Top Walk is a point that can be achieved by several different hiking trails in this Reservoir Park.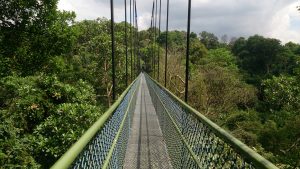 Horse Ride: If you would prefer to discover Bukit Timah by being on a horseback, you're in great luck, Gallop Stables offers trail rides led by an instructor around the natural environment of Bukit Timah. Unlike most stables situated in Singapore, one shall join their activities without undertaking the hassles of membership, monthly subscription, or multiple-session courses. Wow!
Lumber through Farmer's Market: This market is a place for local and international traders and food-lovers to come together. Not exactly a farmer's market in real sense that everything is cultivated locally, due to Singapore's less growing agricultural industry, PasarBella (name of the market) is a region filled with enticing sounds, alien smells, and appealing sights. Ranging from authentic Italian cuisine, to fresh bread and pastries all homemade, to craft beer, this destination is a true foodie's heaven.