Everything that you can do at the Redang Beach!
An opulent resort on an off-the-coast-island, with crystal-clear waters, pristine beaches and vivid coral reefs – This is what a dream vacation looks  like for most of us, and that is what you get at the Redang Beach! Want to go there on a holiday? Here's everything that you can do while at the Pulau Redang Island, Malaysia.
Pulau Redang Beach is located on the eastern coast of Malaysia, about 320 km from Kuala Lumpur City. To reach the Redang beach, you can either take a flight (Berjaya AIr) , which is easily the most convenient and fastest way to reach Redang, or you can take a bus that will first take you to Kuala Terengganu, from where you can catch a ferry that will take you to the Redang Beach.  You can check the bus tickets at redBus Kualalumpur to Kuala Terengganu bus
The entire island of Pulau Redang largely consists of resorts which offer you packaged deals, with snorkelling, diving and other activities included. It's better to take one of these packaged deals as they are available at better prices.
Water activities on Redang:
Snorkeling: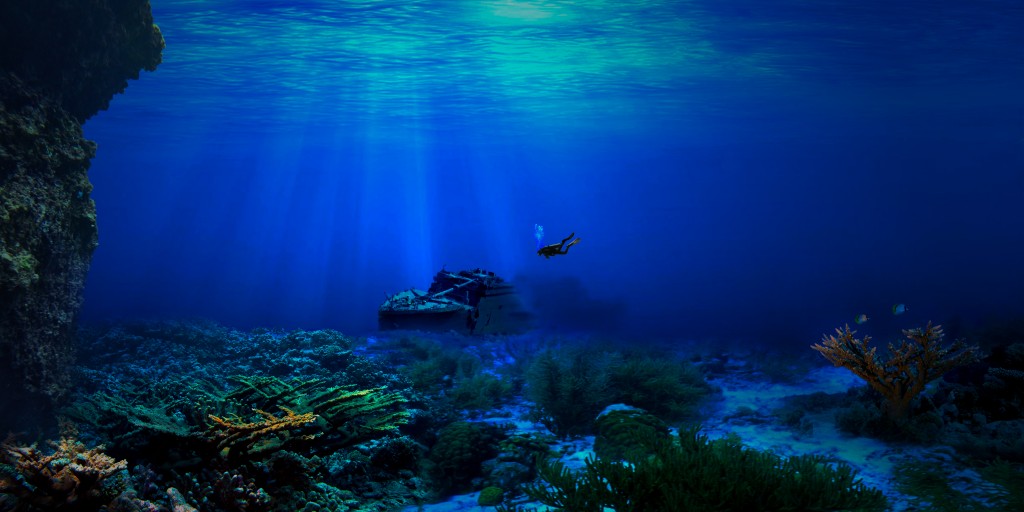 Clearly, snorkeling is a must-do while you are at Redang. Swim among the marine life and say hello to the school of fish and other aquatics like rays and whale sharks. Resorts on Redang either take you to snorkeling spots on a boat, or they have their own private beaches rich with rich, natural coral reefs where you can snorkel.
Scuba Diving:
Scuba Diving is also another popular activity in Redang. The gear required for scuba diving in Redang is provided almost everywhere, and you can also rent cameras from stores around for some amazing under-water snaps. Some of the major scuba diving spots in Redang are Tanjung Tokong, Tanjung Gua Kawah, and Tunnel Point.
Survey A Shipwreck:
Wreck diving! That is what it is. Just off the coast of Redang is a shipwreck  near Marine Park, which was discovered recently. You can see part of the wreck from the beach, but exploring the depths and crevices is absolutely beguiling!
Turtle Watching: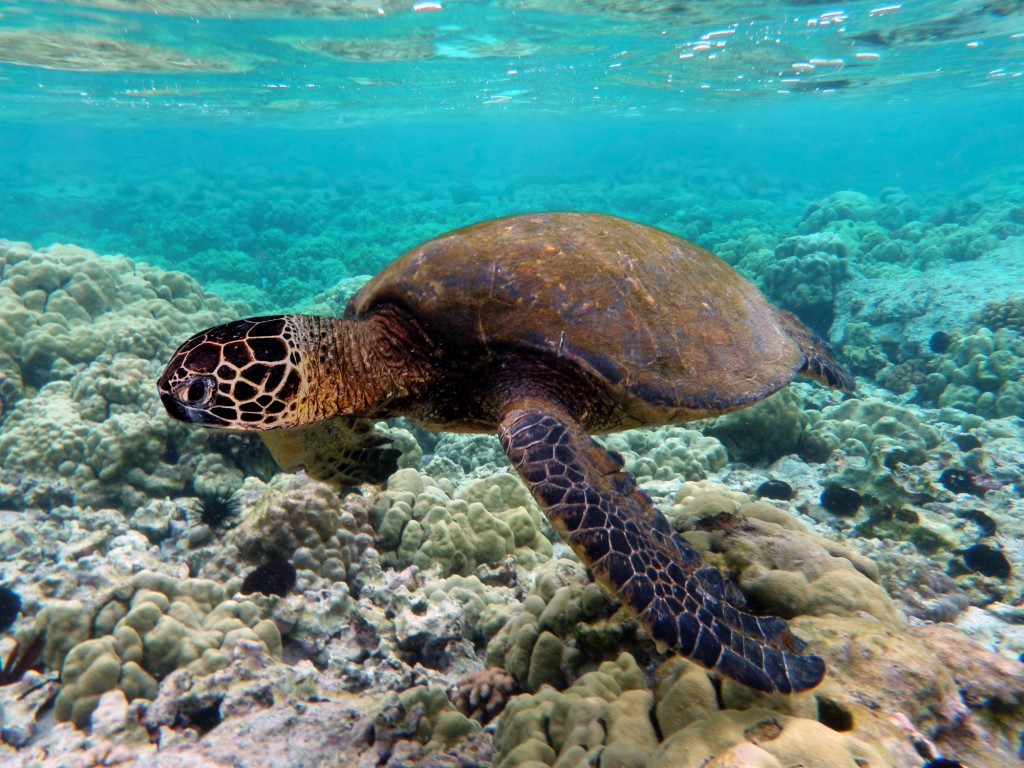 Watch these long-living, slow-moving creatures walk quietly up to the beach to lay eggs at night. Two species of turtles, the Hawksbill turtle and the Green Turtle are found around Redang and you can watch these turtles during their nesting period. The nesting period for the Green Turtles starts from March, and goes on till December. For the Hawksbill, the nesting period is from January to September. You can go turtle watching in Pasir Mak Kepit, Pasir Bujang, Pasir Chagar Hutang, and Teluk Dalam.
Turtles prefer silence and tranquility, so make sure to watch them quietly!
Pulau Redang, a perfect place for adventure lovers and nature enthusiasts alike. The inviting waters are just waiting for you to explore the depths of the sea and its many wonders!  
Here's to a happy vacation at Pulau Redang!