Top Adventure Ideas in Singapore: Will Make You Go Loony!
Take that much awaited break from all the shopping, dining and relaxing and give yourself some that adrenaline rush. Yes, Singapore does not disappoint on the adventure sports front. It has more than enough blood-rushing-to-the-head-heart-pumping activities to indulge in than you could think of.
Reaching Singapore is easily fulfilled by bus, tickets to which can booked online. The places within Singapore too are best reached via the bus ways. (Small tip)
These three are a must-do for adventure lovers:
Cable skiing
where: East Coast Lagoon
Singapore has its own cable skiing park, where cables that move at speeds from 20 to 58 km/hour, pull participants across to the banks of a lake. Fast, wild rides are guaranteed, along with other fun activities like knee boarding, tricks sliding, etc. Cable skiing is recognized as safe, clean, quiet, and environmentally friendly sport that involves no risk of oil or fuel contamination. Go cable skiing!
Forest Adventure
where: Bedok Reservoir Park
Ever wanted to swing from tree-to-tree like Tarzan? Your prayers are answered. The two-and-a-half-hour treetop obstacle race involves crossing around 34 obstacles on elevated bridges and swinging trapezes. And you also get to zip line over the reservoir! The grand courses offered here long hours of exhilarating fun amongst the trees!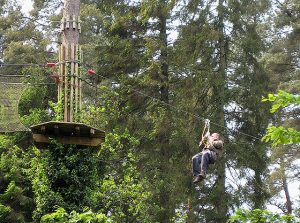 Reverse Bungy
where: Clarke Quay
Crazy adventure rides take on an entirely different meaning at G-Max. Their Reverse Bungy ride will need you to seat yourself in a steel capsule and then hold your breath as you are catapulted at 200 km/hour at a gravitational force similar to that during a rocket launch. That extreme swing like a pendulum will surely be wacky and impulsive. Try it!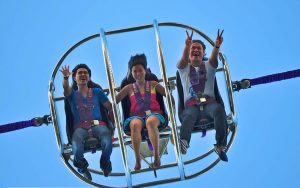 Play Golf
Where: Green Fairways
This nine-hole public course is situated in the Bukit Timah area near to Holland Village, about ten minutes' drive from central Singapore. The practice services include a sixty-bay covered range with a large grass landing region encircled by lush green forest.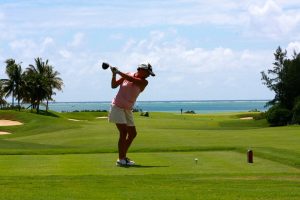 Have a great time in Singapore!